Welcome to Codepoet.org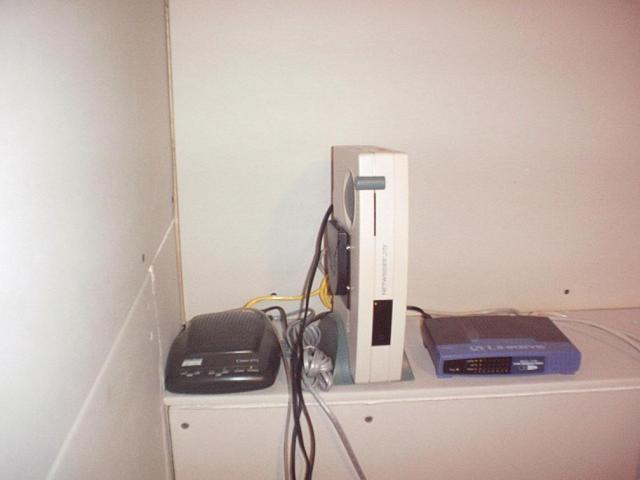 Codepoet.org is Erik Andersen's little spot on the web.
In late August of 1989, Shaunalei and Erik met on their first day at college. We dated for a couple months, got completely bored of each other and drifted apart. Jumping forward to about November of 1993, after Shaunalei got back from Argentina, Erik looked her up, we started dating again, didn't get bored this time, and eventually got married on December 30, 1994. It has been over 21 years now since we were married. We now have a beautiful daughter, Jessika, who is married, a son Micah, who is now 16, and a growing young woman Ashleigh, almost 14, and our youngest Peter, who is now 12.
There are a few interesting things on this site at the moment:
---